Crossing Students
6th - 12th Grade
Let no one despise your youth; instead, you should be an example to the believers in speech, in conduct, in love, in faith, in purity.
1 Timothy 4:12
OUR MISSION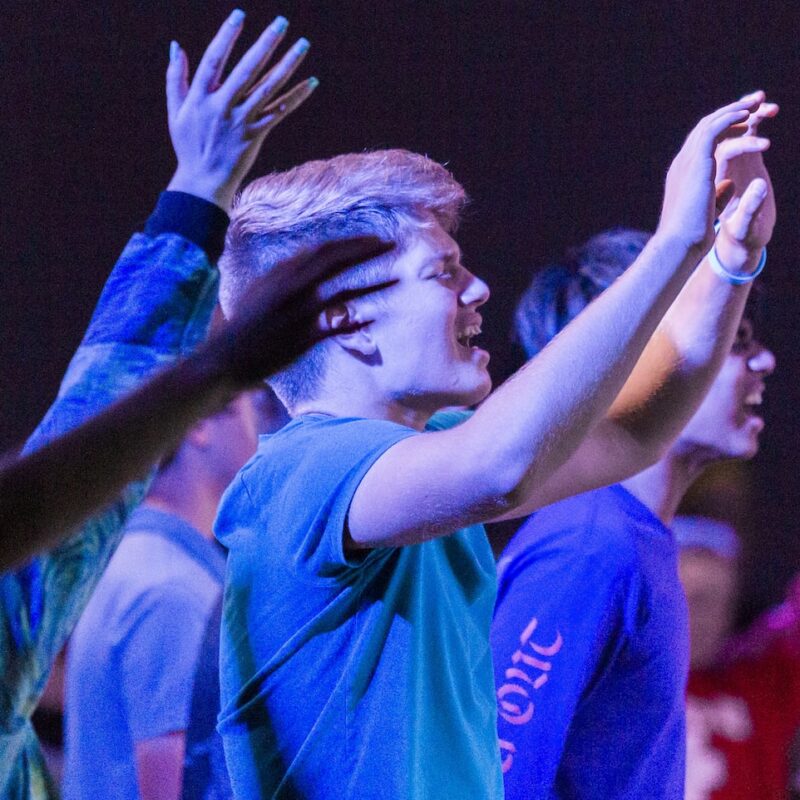 EXPECT
to Do Greater Things
The Now Generation
We see a generation of students that are poised to be the church of today–not tomorrow!
We believe that as students learn who they are in Christ, and grow into fully devoted followers of Him, they will become catalysts and emerge into a movement that will change history.
This movement will have a great impact on their schools, their homes, and their city.