CROSSING STUDENTS
6th - 12th Grade
The Now Generation
We see a generation of students that are poised to be the church of today – and tomorrow.
We believe that as students learn who they are in Christ, and grow into fully devoted followers of Him, they will become catalysts and emerge into a movement that will change history.
This movement will have a great impact on their schools, their homes, and their city.
OUR MISSION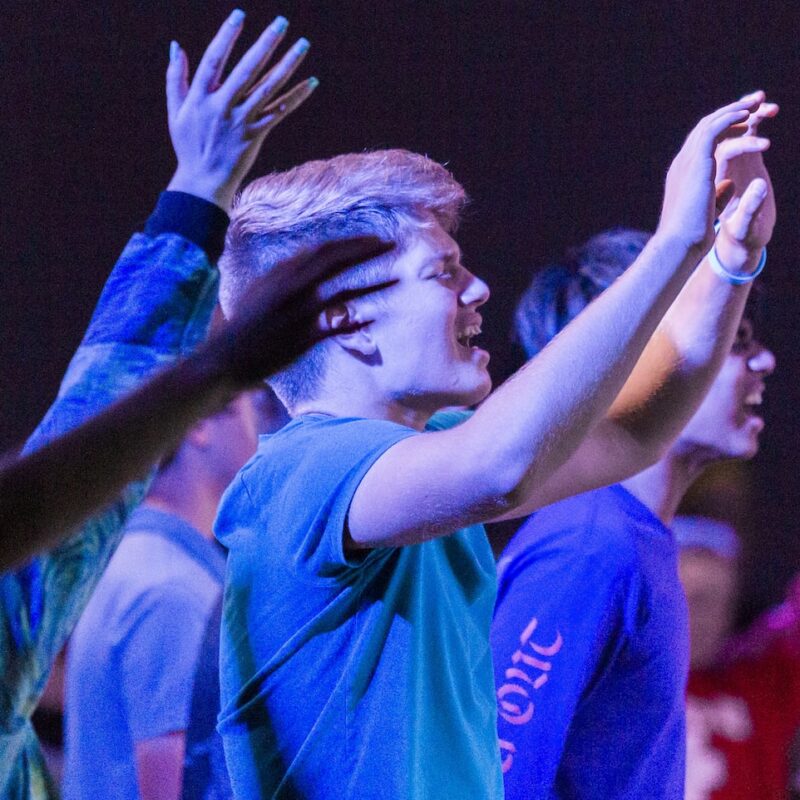 EXPECT
to Do Greater Things