YOUNG ADULTS
18 - 29 Years Old
EQUIP | UNITE | IGNITE
WE ARE HERE TO EMPOWER YOUNG ADULTS THROUGH A RELATIONSHIP WITH JESUS CHRIST. CREATE A COMMUNITY WALKING IN MATURITY THROUGH UNITY IN FAITH, AS WE EXTEND THE KINGDOM OF GOD TO EVERY PLACE AND PERSON IN OUR LIVES THROUGH A LIFESTYLE MODELED AFTER JESUS.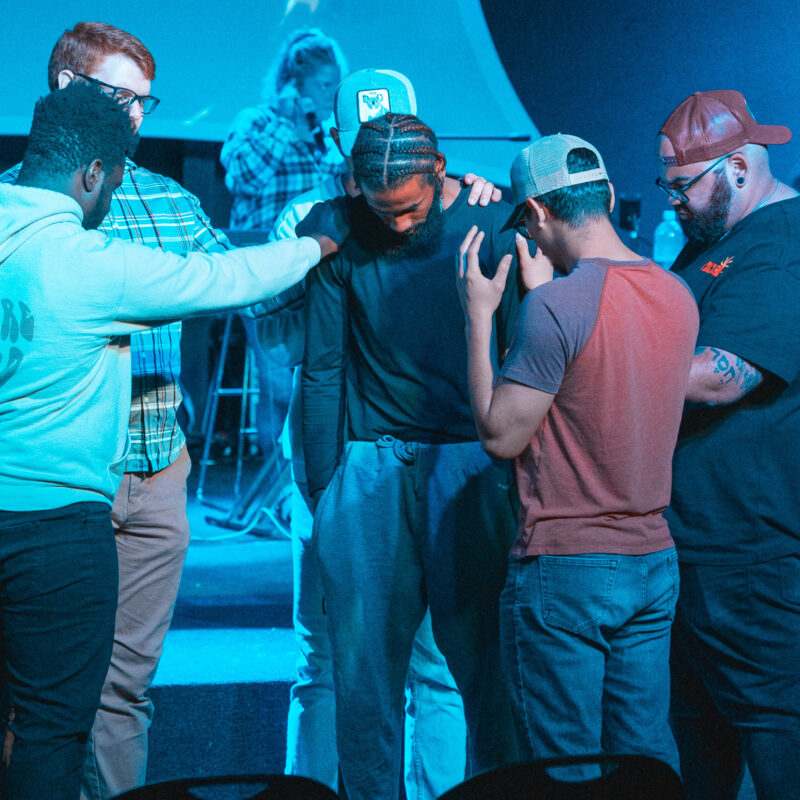 Weekly Gathering
Join Us every Tuesday at 7:00 PM in the
Tampa Campus Student Center.
Doors Open at 6:30 PM!